Join Our Extraordinary Team
We Speak Science!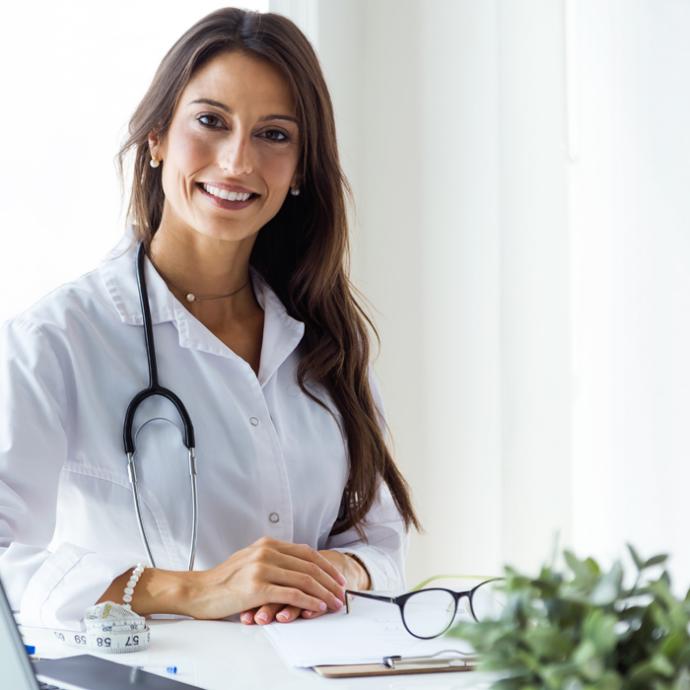 Beyond linguistic proficiency and medical knowledge, it takes empathy to understand who benefits from a well crafted medical translation. Do you want to help reduce disparities in healthcare?
Flexibility

Work when you want from wherever your are. Our translation platform is always available so that you can work when it is more convenient for you.

State-of-the-art technology

Translating using our intuitive translation platform is easy and incredibly efficient. Enjoy having plenty of medical translation resources and support at all times.

Work on what you love

See a preview of the project and other relevant information including topic, word count, and deadline. Choose projects that suit you!

Selection Process


What to Expect​

Sign up and approval

Fill in our straight forward application form. Please provide a current resume and a short introduction of your qualifications as a LIFE SCIENCE translator. Once we verify your credentials, you will be approved to take the qualification test.

Qualify
You will receive a link to access a small translation test. Your answers will be evaluated by your peers and AI. Try to avoid literal translations and keep in mind the target language grammar and punctuation.

Start translating

Receive training on our translation platform and medical translation resources. You will be notified of jobs as they become available. Accept them when you feel ready.

Get paid

Have access to your vendor portal. See all your purchase orders and payments. Invoices are automatically credited to your account so that you don't have to worry about sending one.

We are searching for talented Life Science translators


We value you
Work with a team that is always ready to support you.
Choose a per-word rate that works for you.
Take advantage of free training.
Get valuable feedback.
Always get paid on time.



Search translation positions


We are seeking bilingual scientists and professional translators with life science translation training and proven experience.


Learn about BioLingo's values


The BioLingo culture fosters a team dynamic that is empowering, rewarding, and friendly.



Connect to a vendor manager


Contact us to learn more about other opportunities available and why we are a great company to work for.