Improve Outcomes with Clear and Affordable Medical Translations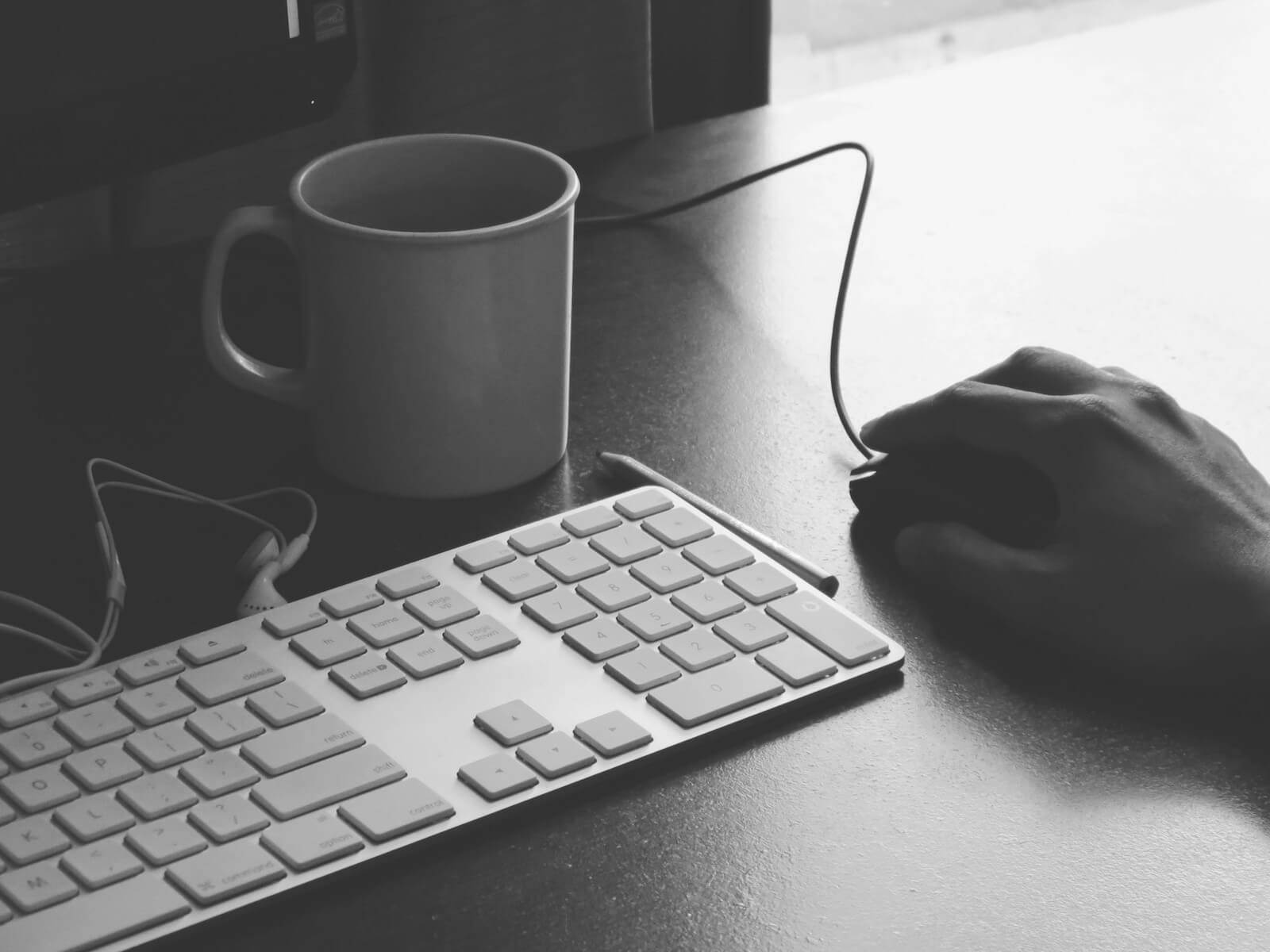 Get the Best Medical Translation Team on Your Side
---
BioLingo's life science translators hold advanced degrees in different scientific disciplines, possess in-depth knowledge of life science terminology, and have extensive translation experience. Our translators undergo screening translation tests in their area of expertise and language pair prior to employment, as well as continuous performance reviews while they are members of our translation team.

Vetting Process
Verifying credentials and Science degree
Establishing documented translation experience
Screening translators with a written test
Native Speakers
Understand complex medical terminology in both languages
Have mastered language nuances and can convey your message accurately
Understand diverse cultural beliefs and practices surrounding matters of health
Continued Education
Alongside reviewing translation quality we regularly evaluate our translators and provide feedback and guidance on an ongoing basis. We foster a culture that inspires talented people to stay on their toes and do their very best for you.
Optimize Outcomes with a Strong Medical Translation Quality Assurance Process
We translate healthcare content to your specific needs — from brand voice and tone, to documents that accommodate readers at different literacy levels. We use a multistep quality assurance process that delivers accuracy and fulfills your requirements.

1. Tell us what You Need
Upload your document, provide instructions, and set a delivery deadline, or call us to discuss your needs.
2. Team Selection
We will select the translation and editing team that best suits the subject matter and expertise needed for your project.

3. Glossary Development
We will work with you to select the terminology that is appropriate for your target audience and make sure it remains consistent.

4. Translation
Translations are completed using our highly efficient translation platform. A project manager will be available to communicate with you throughout the translation process.

5. Editing
Once an initial translation is complete, a second healthcare translator reviews it to ensure accuracy, consistency and natural flow as well as adherence to your instructions and desired reading level.
6.Proofreading
A third specialized medical translator preforms a final check for minor spelling and punctuation errors.
7. Desktop Publishing
We will make sure that the format of the translated document is consistent with the format and layout of the document you provided.

8. Delivery and Follow Up
The completed translation will be delivered along with a short survey to confirm that all requirements were met and to assess the quality of our work. We use your feedback to continuously improve and serve you better in the future.

Comply with Requirements for Regulatory Submissions
Certificate of Translation Accuracy
---
We guarantee our medical translations and can provide a notarized Certificate of Translation Accuracy. In order to provide a Certificate of Translation Accuracy the medical translation has to be reviewed for accuracy and completeness by a separate party. BioLingo's quality assurance process for medical translations meets these requirements. You can trust us to comply with language requirements for regulatory submissions. We regularly provide Certificates of Translation Accuracy for IRB approvals. They are available for all our customers upon request. The Certificate of Translation Accuracy must state whether the signer reviewed the translation and that the translation has not been altered since its completion.
The Certificate of Translation Accuracy will include:
A statement of the translator's qualifications
A statement affirming the completeness and accuracy of the document
Identification of the translated document
The document's language pair
The translator's name, signature, and date
A notary seal
Get Culturally Appropriate and Conceptually Equivalent Research Instruments for Clinical Trials
Linguistic Validation Process
Our process follows the U.S. Food and Drug Administration PRO guidance. We utilize customized workflows for the translation of Quality of Life (QOL) questionnaires and Clinical Outcomes Assessments (COAs), such as Patient Reported Outcomes (PROs), Clinician Reported Outcomes (ClinROs), and Observer Reported Outcomes (ObsROs).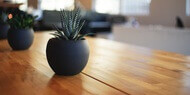 | | |
| --- | --- |
| 1. Customer input | To begin, we obtain the source documents and determine the customer's requirements. We offer personalized service and customize to your needs. |
| 2. Forward Translation | Two life science linguists will independently provide translations of the instrument. |
| 3. Reconciliation | Both translations will be compared and combined into one that preserves the best parts of each rendition. We will make sure that the reconciled version is easy to understand for the target audience. |
| 4. Back Translation | Two independent life science translators that have not seen the original document will translate the reconciled version back to the original language. This ensures that the meaning and intent of the original text remains intact and that no ambiguity has arisen from the translation. |
| 5. Expert Analysis | A life science reviewer will compare the back translation renditions to the original document to check for accuracy and identify possible problems such as mistranslations. |
| 6. Final Instrument | The translation team will work together to deliver the finalized version. |
Effortlessly Conform to Language Requirements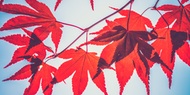 We offer medical translations in more than 40 languages from different locales. For example, you can choose to translate from English into Spanish from different Latin American countries or Spain, or request a Spanish translation for the Hispanic population in the United States. No matter if the language is left to right or right to left we can provide a flawless translation solution for you.
If you are not sure which language variation to order, we can guide you. Contact us
Translate Documents, Brochures and Websites
with Ease
---
We support various document formats and integrate with several CMS platforms.
Is yours not listed? Get in touch

Join the happy customers that trust BioLingo to meet their goals.
Together we can achieve extraordinary outcomes.