What Matters to US
Customer experience and satisfaction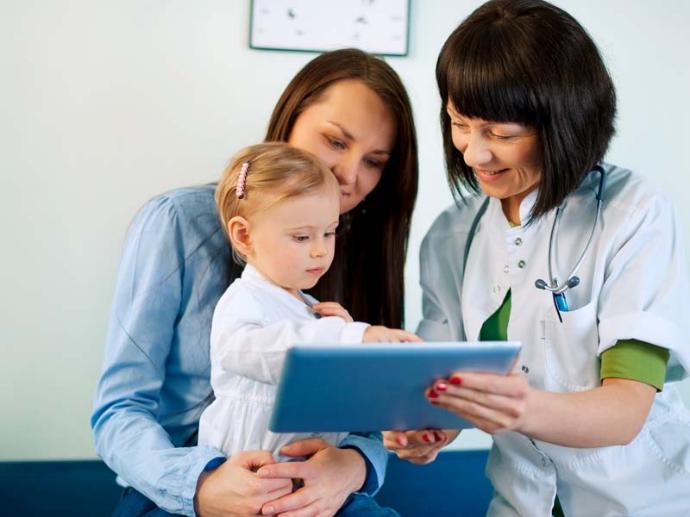 Our values help us pursue our mission of helping people access the healthcare system and enjoy the standard of care they deserve, no matter what language they speak. Our values keep us accountable, each of our actions aims to contribute to the success of healthcare companies and providers so they can better deliver extraordinary medical products and care. The same values guide us to select our translation staff. We are proud to have an extraordinary team of well-qualified linguists who are passionate about communicating science to the world. The BioLingo culture draws from these principles to foster a team dynamic that is empowering, rewarding, and friendly: an environment that helps us meet our customers' needs.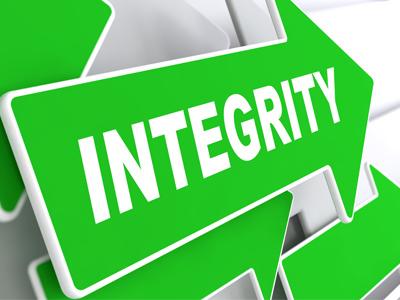 Act with Integrity
Simply put: Stand for what is right, own your mistakes, and learn from the experience. Always act in the best interest of the customer and encourage them to voice their needs.
Be Kind
Be conscientious of others' needs and feelings. Foster a true connection with customers and coworkers that stems from empathy and compassion. Value the opportunity to make a positive difference in the communities we serve.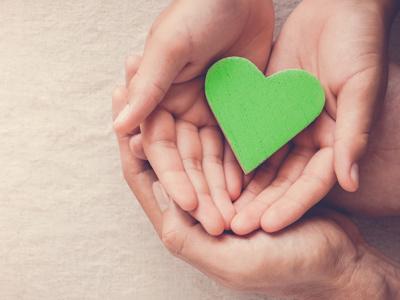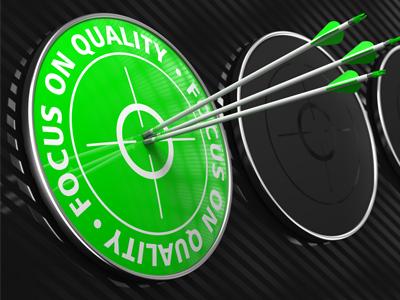 Strive for Excellence
Use your strengths to the best of your abilities and choose to excel even when a project may seem new or daunting. Honor the customer's needs and make them a priority even if it requires stepping outside of your comfort zone.

Be Diligent
Be inspired and stay motivated, always remember we help improve people's lives. Understand the customer's priorities, set attainable goals, and focus on what is important.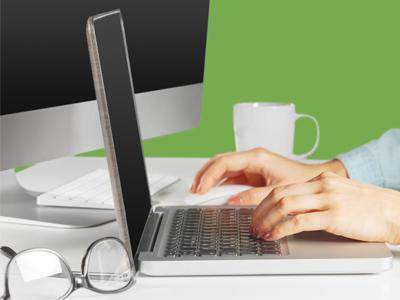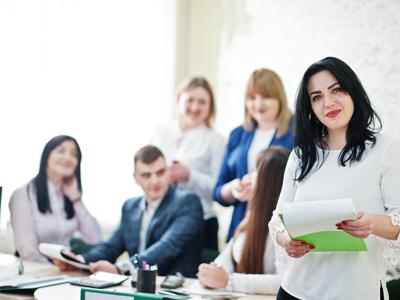 Be Curious
Invite curiosity into your life. It leads to learning new skills, finding new experiences, and seeing the world with new eyes. Seek to learn more about the customer. Listen and show genuine interest, open the door to an authentic connection that will grow into a lasting and caring relationship.