Professional Life Science Translation Services
Get accurate, natural, and clear medical translations.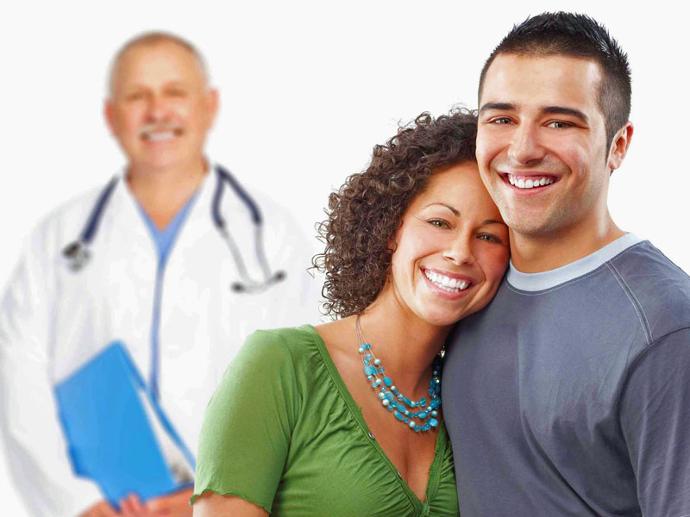 High-Quality Translation
Planning, monitoring, and implementation designed to fulfill the most stringent requirements of the life science industry.

Check our translation guarantee
​
Combine experienced life science translators
with smart AI translation technology.
Medical Translation Expertise
---
Benefit from scientific knowledge, linguistic expertise, and state-of-the-art translation technology.
Always on Time
Our translation platform, knowledgeable translators, and carefully crafted workflows guarantee timely delivery of complex medical translations without sacrificing the quality that you expect.

Appropriate Literacy Level
Choose the appropriate reading level for your target audience. Use custom glossaries to keep your messaging accurate, clear, and consistent throughout.

Customized Life Science Translation Services
Whether you want to communicate better with your patients in their native language or find new opportunities around the globe, we can build a translation solution to meet your needs.
​Reduce Translation Cost

60%

Translation cost
savings

3X



Faster concept to launch



Translation memory saves money and time. Only pay for new material when updating your previous medical translation. Never pay for repeated content!

What Our Customers Are Saying
They are professional, friendly, and always eager to help with new projects. We are very happy with BioLingo and highly recommend them."

The bilingual manual received many accolades; among them the prestigious, University of Florida Gold Image Award for Communication.

Thank you, I have received the translation. It is very professional and we definitely will be using your services again.

Order Our Professional Translation Services in
Two Convenient Ways


Order Online

Fill our straightforward web-based form.
Upload your document

Control your turnaround time

Download your medical translation

Pay with your credit card



Ideal for medical translation projects with complex requirements

Convenient for translation projects with ongoing updates

Consistent point of contact

Flexible payment options





Accurate. Safe. Guaranteed.

Need personalized translation services?
Let's talk. Leave your details.