Welcome, we are BioLingo.
We provide custom, swift and creative translation solutions, accurate and compelling translations, and business growth for our clients.


BioLingo is a communication company at heart. We want patients to clearly understand their doctors and feel at ease during medical encounters. We hope to enable doctors to communicate with their patients and families in an effective, caring, and compassionate way. We aim to communicate new medical discoveries and treatments to the world. We endeavor to provide a safe channel of communication when research is conducted and when life-saving medical devices and medicines are marketed and distributed. We believe language can be persuasive and inclusive and can help overcome disparities in healthcare.
We aren't just another translation vendor; we take a completely different approach when it comes to our customers. We see their patients and clients as our own. It gives us purpose to understand the end user to know that we contribute to their wellbeing.
We value lasting partnerships and delivering to the best of our ability. We invest strategically in the latest technology to equip ourselves with the right tools to be efficient and productive. Clients who work with us get dedicated resources and our full attention to support them in their mission.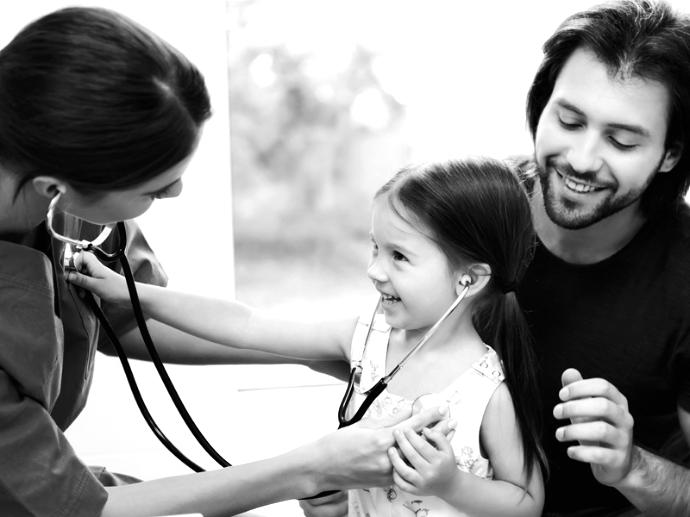 Always Growing

Building Competent Teams
Assemble cohesive, high performing, success-oriented, and exceptional translation teams.
Creating Personalized Experiences
Understand our customer's translation needs and goals to deliver accordingly.
Acquiring Cutting-Edge Technology
Innovate to create precise, clear, and engaging life science translations for our customers at reasonable and competitive rates.


Values

Our values defined who we are, where we are heading towards, and what we stand for. They help us establish long-term relationships built on customer satisfaction and trust and create a culture that is empowering and friendly. Integrity, excellence, kindness, and efficiency means a lot to us. More

Our Team

---
We are passionate about what we do. Some of us translate here full-time while others moonlight, but we all take our work seriously. We are a group of specialized medical translators with expertise across many scientific fields and life science industries. We are also a tight-knit community helping each other to become leaders in medical translation. That success depends on building relationships with the amazing clients with whom we feel so invested. We treat life science translation with respect and are concerned about the quality of our product. That means we are looking for the perfect match: a customer who understands that we only promise what we can deliver.
We are not exaggerating when we say that BioLingo has outstanding translators and an amazing platform designed to help you—and us—achieve the best outcomes. We are here to help you if you feel you need any coaching with the process. We want you to reach out and harness our enthusiasm, so that you can experience the best value available in specialized medical translations.




Meet María, Our President.​

"Our biggest value and offer is our people. My role as a leader is to recognize each team member's talent and help them preform to their maximum potential and further develop".

---
María is the driven force behind BioLingo. She is proactively involved in planning and implementing long-term business strategies that create value for our customers and deliver reliable and consistent outcomes.
María's 25-year career spans three industries and five companies. During that time, she gained first-hand experience with the challenges medical providers face when encountering non-English speaking patients. She is a passionate advocate of health literacy and equal access to medical care.
A native of Bogotá, Colombia, María holds a bachelor's degree in science from Pontificia Universidad Javeriana and a master's degree in science from West Virgnia University.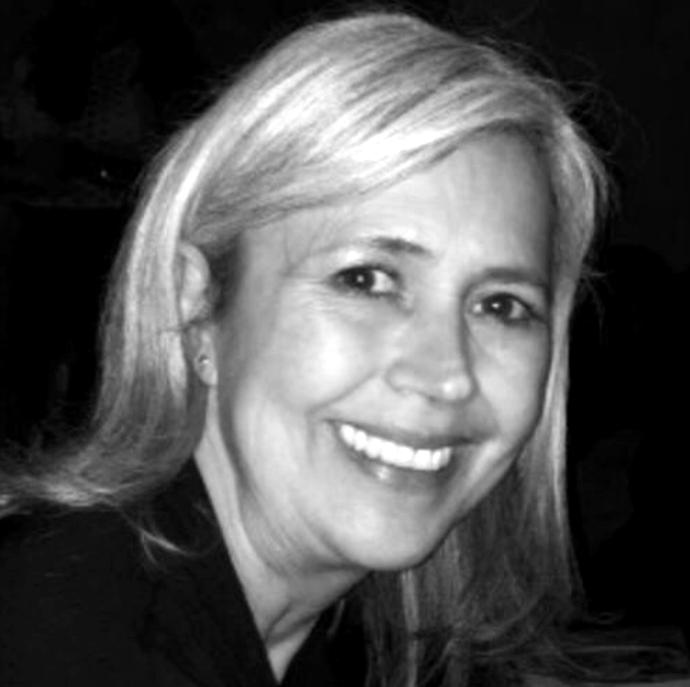 María Apgar
President and Founder
On the team since 2011

You are in good company.​

​ ​ ​​

Your Dynamic Snippet will be displayed here... This message is displayed because you did not provided both a filter and a template to use.