Life Science Experts Working for You
We Speak Science!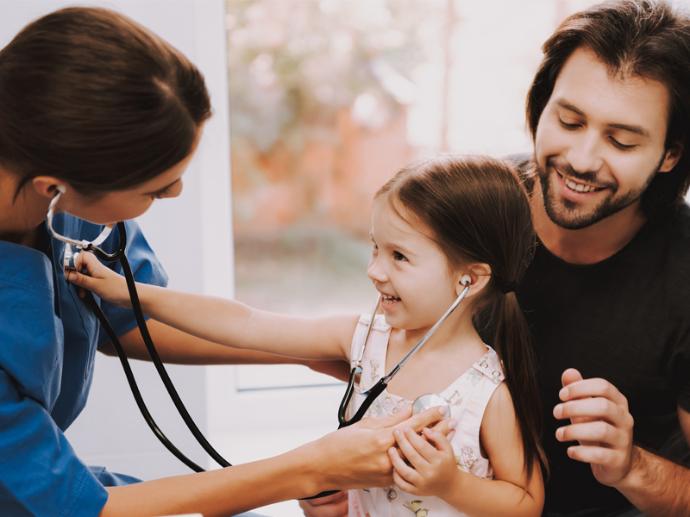 Who We Are
---
We are a group of specialized medical translators with expertise across many scientific fields and life science industries. We started out 12 years ago helping Hispanic patients navigate the Florida healthcare system at the times when they are most vulnerable. English to Spanish medical translation continues to be one of the most needed services nationwide and it is one at which we excel.

Over the years, our mission has evolved towards helping healthcare companies communicate better with their clients in any language.
What We Believe

Language can be persuasive and inclusive and can help overcome disparities in healthcare.
What We Do

We specialize in accurate, natural and clear medical translation solutions that help our customers cross language and cultural barriers to provide exceptional medical services, products, and care.
How We Do It

We are proud to work with highly qualified medical translators and leverage cutting-edge medical translation technology.

Our Core Values
Integrity, excellence, kindness, and efficiency
Learn more

Love Your Translation Guarantee
5-Star Personalized Service
HIPAA Compliant
Simple, fast, scalable translation solutions for life science content